Keeping Children Healthy
Dunedin Based Paediatrician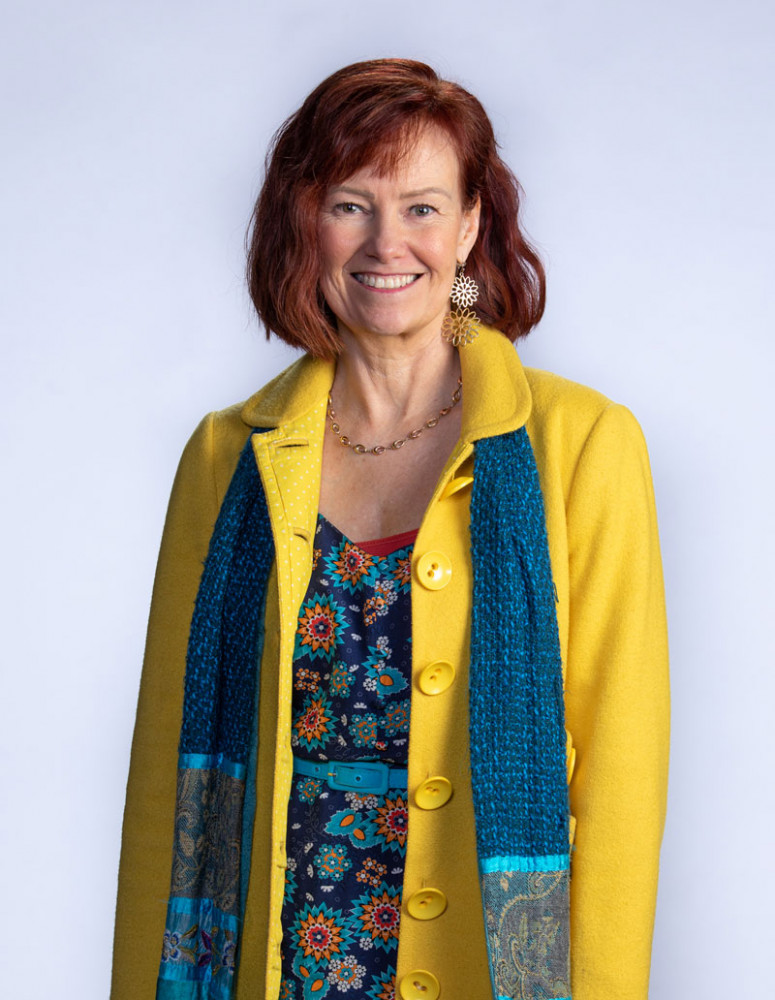 Dr Pam
Jackson
Dr Pam Jackson is a Consultant Specialist Paediatrician who graduated from Otago University, completing her specialist training in New Zealand and Australia.
Dr Jackson has a wide range of interests including infectious, respiratory and allergic disease as well as neonatal medicine and child development.
Dr Jackson has practiced clinical medicine for over 20 years encompassing teaching to all stages of medical and allied health professionals, as well as undertaking groundbreaking clinical research.